Overview
Women develop stretch marks on their skin due to a number of factors. Some of the common factors include pregnancy and yo-yo dieting. The latter factor causes women to gain weight rapidly. Although men, especially those involved in bodybuilding, can develop stretches on their skin, women are at a higher risk of getting stretch marks because of their comparatively thin skin. During the initial stages, stretch marks appear as purple, red, or pink lesions. Eventually, they fade, deepen, and change their color to either silver or waxy white. They are highly visible on dark skins. It is no easy to remove stretch marks completely, but they can be minimized by using topical creams and consuming foods that contain vitamin C.
Supplements and Foods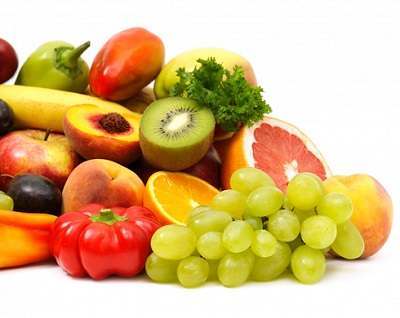 If you consume an orange, does it cure the stretch marks on your skin? The answer to this question is no. However, an orange can aid the body in preventing and reducing stretches by ensuring that your skin stays healthy. Vitamin C is known for its antioxidant properties. It helps the body to fight free radicals, which are toxic substances that hinder healing and inhibit scar tissues from growing. Some of the common sources of this vitamin include grapefruits, oranges, strawberries, cranberries, peppers, leafy greens, and broccoli. A vitamin C supplement is also widely available. However, whole foods provide the best sources of the vitamin.
Serums and Ointments
Some physicians advise patients to use ointments that contain vitamin C before the patients undergo dermatological procedures. The role of these ointments is to help in the production of collagens, as well as healing. There is no scientific evidence to show that topical ascorbic acid is effective. Despite the lack of scientific proof, ordinary retail serums and ointments that contain ascorbic acid are common. According to one naturopathic doctor, vitamin C ointments can assist in encouraging new skin development and improving stretch marks at the early stages of development. However, such ointments may not be effective when used on older stretches on the skin.
Alternative Treatment Methods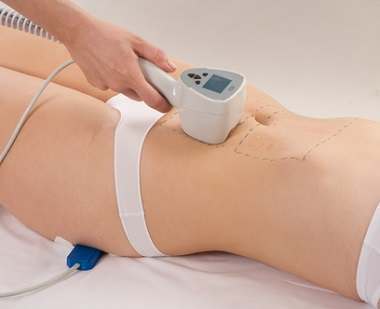 People who have used Retin-A (gel or tretinoin) can confirm that it can cause the skin to flake off slowly causing new skin to appear. In this regard, can creams that contain glycolic acid or tretinoin minimize stretches on the skin if used for a prolonged period? There is a possibility that such creams can reduce stretches on the skin, but only during the early stages of development. Well-established stretch marks are unlikely to disappear completely, but there are chances of significant improvements with the prolonged use of glycolic acid and tretinoin ointments. Laser therapy is probably the best treatment method for stretch marks, but this method only minimizes them.
Stretch Mark Prevention
You can prevent stretch marks through regular consumption of vegetables and fruits, which help the skin to fight stretches prior to their formation. Creams and lotions with vitamin E, shea butter, and cocoa aid in keeping the skin supple. They also play a significant role in increasing skin elasticity, which reduces stretch marks. It is hard to remove stretch marks completely, but even the smallest improvement can enhance your skin's appearance and make you feel comfortable.
Do you want to find an effective Stretch Mark treatment? Check out our top rated Stretch Mark products